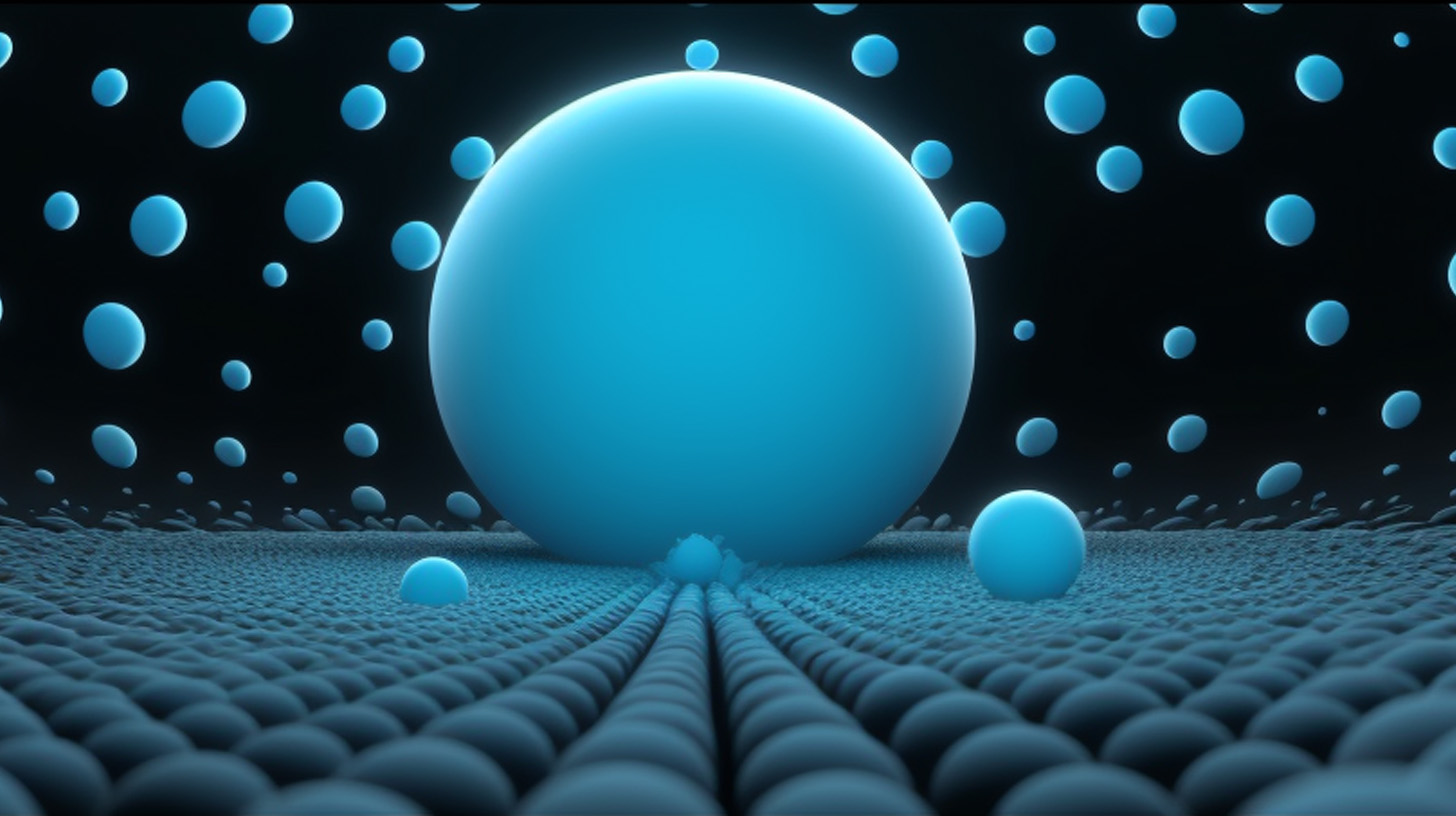 How we collect, use, disclose, and protect your personal information
Privacy Policy
Privacy Policy
Effective Date: 12 June 2023
This Privacy Policy explains how we collect, use, disclose, and protect your personal information when you visit our website www.rightstracker.com (the "Website") and provide us with your personal data. We are committed to protecting your privacy and ensuring the security of your personal information. Please read this Privacy Policy carefully to understand our practices regarding your personal data.
Data Controller
The data controller responsible for the processing of your personal data under the General Data Protection Regulation (GDPR) is Rights Tracker Limited ("we," "us," or "our"). If you have any questions or concerns regarding this Privacy Policy or the handling of your personal data, you can contact us using the details provided at the end of this policy.
Information We Collect
We collect the following types of personal information when you visit our Website:
First name
Last name
Email address
Company name
Company website
Comments provided by the user
Legal Basis for Processing
We will only process your personal information when we have a legal basis to do so. The legal bases for processing your personal data for the purposes described in this Privacy Policy may include:
The processing is necessary for the performance of a contract with you or to take steps at your request prior to entering into a contract.
The processing is necessary for compliance with a legal obligation to which we are subject.
You have provided your consent to the processing for specific purposes.
The processing is necessary for our legitimate interests or those of a third party, except where your rights and freedoms override these interests.
Use of Personal Information
We use the personal information we collect for the following purposes:
To provide and personalize our services to you.
To communicate with you, respond to your inquiries, and provide customer support.
To send you marketing communications if you have opted in to receive them.
To analyze and improve the performance and functionality of our Website.
To enforce our terms of service and other policies.
Sharing of Personal Information
We may share your personal information with third parties under the following circumstances:
With your consent or at your direction.
With service providers or business partners who assist us in providing and improving our services, subject to appropriate data processing agreements.
To comply with legal obligations, such as responding to lawful requests and legal processes.
To protect our rights, privacy, safety, or property, and those of our users or the public.
In connection with a merger, acquisition, or sale of all or a portion of our assets, subject to appropriate confidentiality measures.
International Transfers
We may transfer your personal information to countries outside of the European Economic Area (EEA) that may not have the same level of data protection laws. In such cases, we will take appropriate measures to ensure the security and confidentiality of your personal information, such as entering into standard contractual clauses approved by the European Commission or relying on other lawful transfer mechanisms.
Data Retention
We will retain your personal information for as long as necessary to fulfill the purposes for which it was collected, or as required by law. The specific retention period may vary depending on the purpose of processing and applicable legal requirements.
Your Rights
Under the GDPR, you have certain rights regarding your personal data. These rights include:
The right to access the personal data we hold about you.
The right to request correction of any inaccurate or incomplete personal data.
The right to request erasure of your personal data in certain circumstances.
The right to restrict or object to the processing of your personal data under certain conditions.
The right to data portability, allowing you to obtain a copy of your personal data in a commonly used format.
The right to withdraw your consent at any time, if processing is based on consent.
To exercise your rights, or if you have any questions or concerns regarding the processing of your personal data, please contact us using the details provided below.
Security
We take appropriate technical and organizational measures to protect your personal information from loss, misuse, unauthorized access, disclosure, alteration, or destruction. However, no method of transmission over the internet or electronic storage is completely secure, so we cannot guarantee absolute security.
Updates to this Privacy Policy
We may update this Privacy Policy from time to time to reflect changes in our practices or legal requirements. We will post the updated version on our Website and indicate the effective date. We encourage you to review this Privacy Policy periodically.
Contact Us
If you have any questions or concerns about our Privacy Policy or the processing of your personal data, please contact us at:
sales@rightstracker.com
Thank you for reading our Privacy Policy.