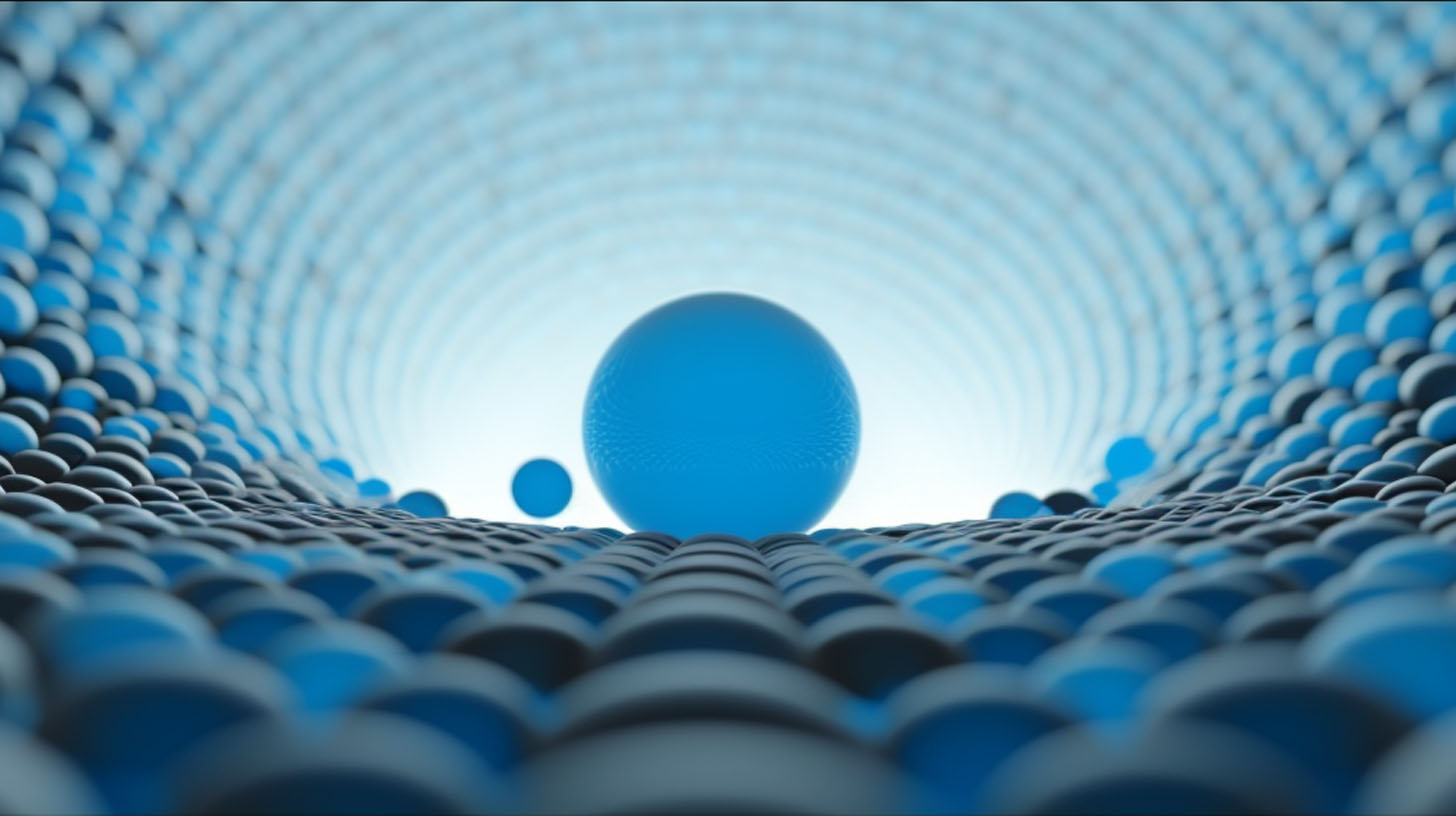 HOW WE ENHANCE BUSINESS
Case Studies
Requirement
Our client is a leading international distributor of TV programming with a growing catalogue of over 30,000 hours of scripted, non-scripted, format and scripted format content.
Their requirement was to implement a highly customisable rights management system that was central to their business processes.
The rights system needed to integrate fully with other platforms, including digital asset management, screening website, forecasting, and finance systems
Outcome
Rights Tracker has seamlessly unified client systems, acting as the heart of their sales processes.
With Rights Tracker, the client has been able to develop the system in line with their growth roadmap, thereby increasing commercial efficiency in ever-evolving markets.
Requirement
Our client has over 100 broadcaster affiliates licensing sports broadcasting rights for major sporting events.
They needed a system tailored to their Rights In - Rights Out licensing workflow as their in-house system could not be developed in line with the commercial roadmap.
The system also was required to integrate into their finance and CRM software.
Outcome
Rights Tracker system replaced their in-house software, allowing the client to future-proof their rights management process in line with their commercial roadmap.
Detailed rights and financial licensing analysis enabled the client quickly to identify their rights availability and commercial metrics.
Integration with their third-party systems has consolidated end-to-end workflows.
Requirement
Our client has a valuable library of music content stretching back over forty years. Their rights management system was about to be decommissioned, and the pressure was on to find new rights system as quickly as possible.
Stakeholders embarked on finding straightforward, configurable, visually appealing, up-to-date platform with a powerful functionality and a strong roadmap.
Outcome
Rapid deployment of a live system meant that the client was able to seamlessly move onto Rights Tracker within four weeks.
Business processes were uninterrupted by the transition. This was achieved not least by the system's comprehensive out-of-the box capabilities, and by the smooth management of data migration.
Once initially implemented, we were able to align our software's functionality to the Client's roadmap requirements.
Requirement
Our client is a leading global advertising production business with over 5,000 employees worldwide.
A rights system was needed to manage inbound elemental rights and clearances for talent agreements, images, music, and footage that are associated with global brand advertising.
It was important that usage for commercials for different versions in different territories could be quickly identified when rolling out campaigns.
Outcome
Rights Tracker delivered a central repository that brought efficiencies in licensing workflows.
The system allowed the business affairs team efficiently to manage, organise and analyse their rights information, and to streamline the process of rights clearance for their clients' content.
Requirement
Our client is an online TV and Movie platform that provides rights owners with a cost-effective marketplace for showcasing their catalogues.
The client required an easy-to-use front-end website interface along with sophisticated title discovery, screening, and buyer-distributor interaction.
Outcome
Rights Tracker built the website portal in order to achieve core requirements, together with usage analytics and industry news for their clients.
By integrating Rights Tracker into a branded customer facing portal, our client was able easily and efficiently to control the video and metadata content, together with user permissions and data alerts.
Requirement
Our client required a centralised repository to store and secure rights clearance metadata and associated documentation for online digitisation projects.
Legal paperwork was spread across the many curatorial areas, which meant that tracking for rights clearances purposes was extremely time-consuming.
With a vast inventory of assets, there was a necessity to ensure that that processes were properly structured and managed within clearance teams.
Outcome
The implementation of Rights Tracker as a central repository led to a huge reduction in time spent on asset clearances.
Organising and streamlining the copyright holders allowed clearance project teams to negotiate preferential rates.